ZT PROSPECTS ACADEMY  |  ANAHEIM, CA.      
1580 S Lewis Street, Anaheim, CA 92805
310-977-0169
zt ELITE ACADEMY  |  HOUSTON, TX
4521 Brittmore road, suite 450, Houston, tx 77041 
Elite Academy is our state of the art facility that offers a home for all of our zt teams to perfect their craft. elite academy offers technology, training, and space for our players and coaches to take their games to the next level.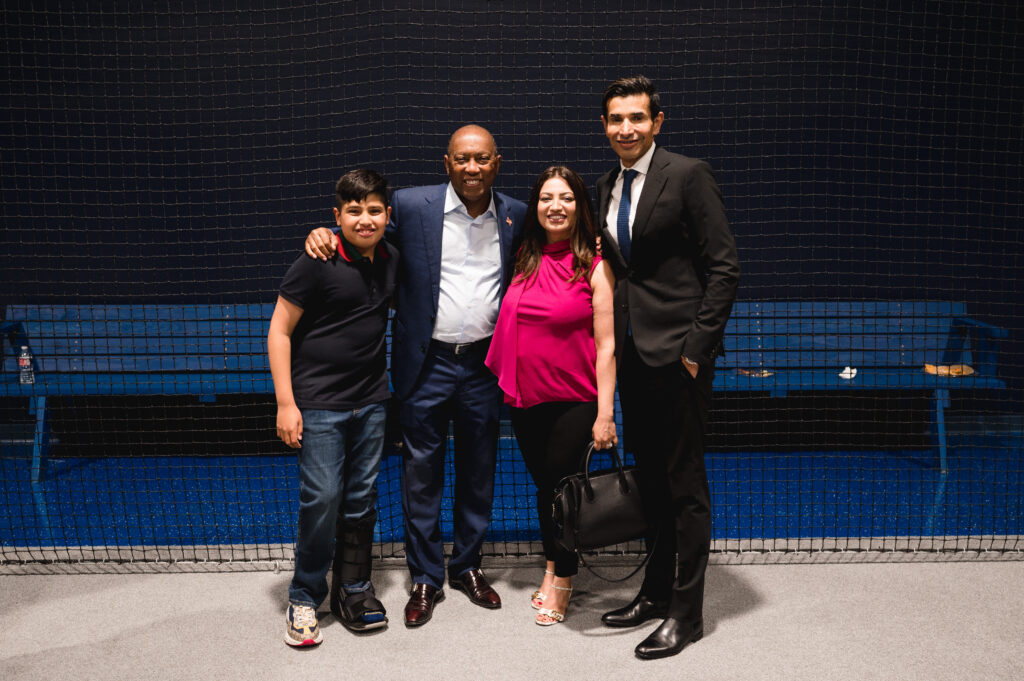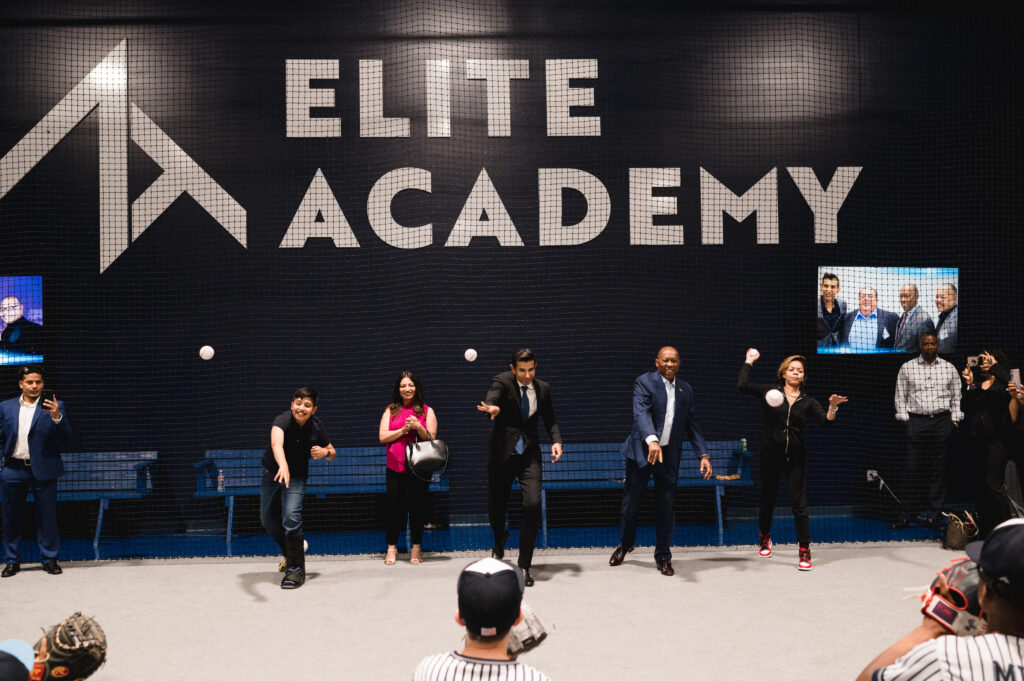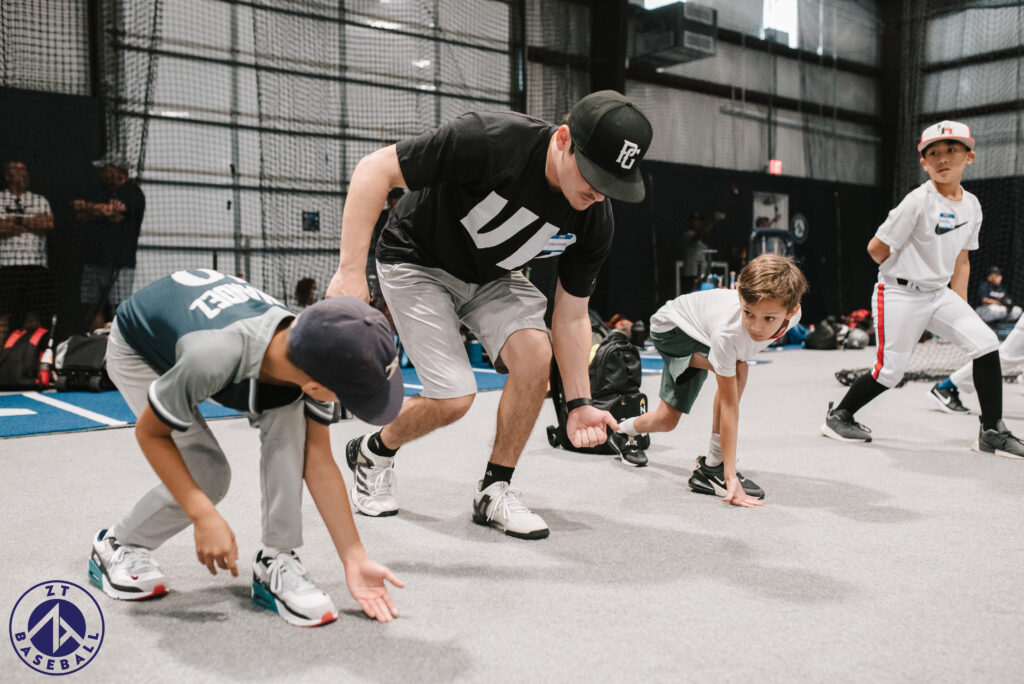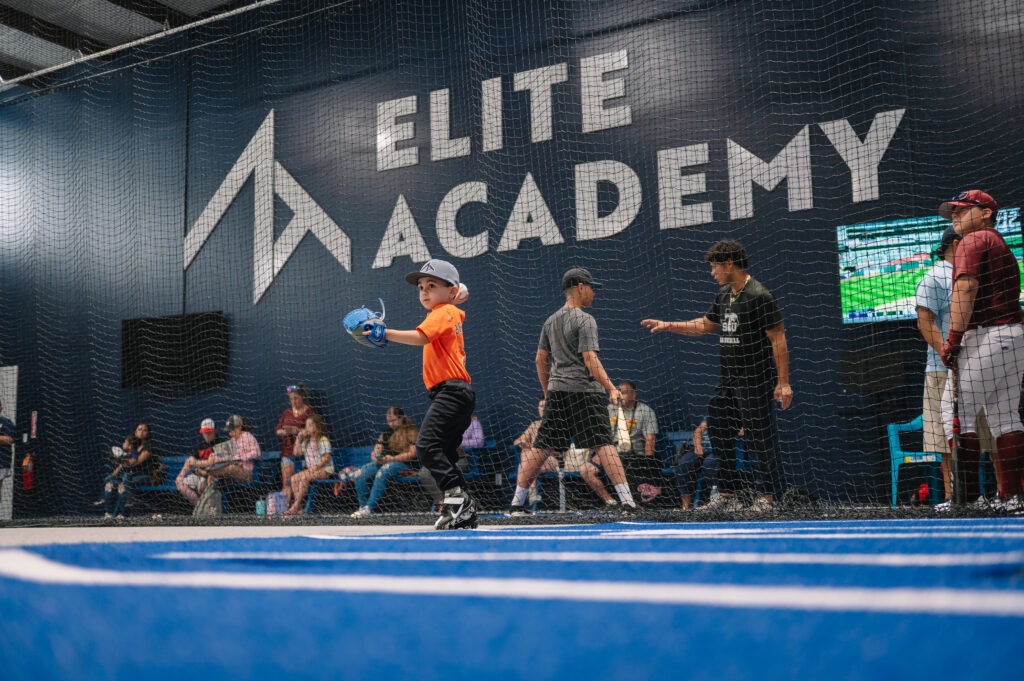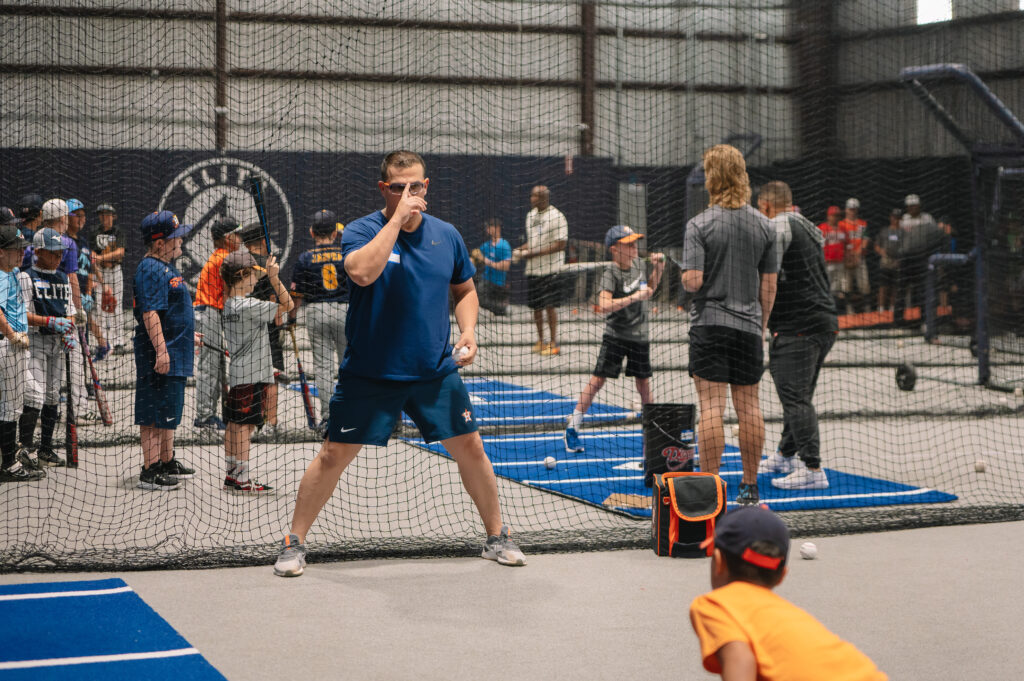 ZT PARKS  |  PEP MUELLER PARK  |  HOUSTON, TX
14750 Henry ROAD. HOUSTON, TX 77060
Designed with quality infield turf and covered batting cages, ZT Parks is the home base for youth and high school baseball events. Our sports park is equipped with full-service concession stands, enabling friends, family, spectators, and players to conveniently enjoy refreshments during games, practices, and other events. ZT Parks contains 56,000 square feet of space for other sports and activities as well.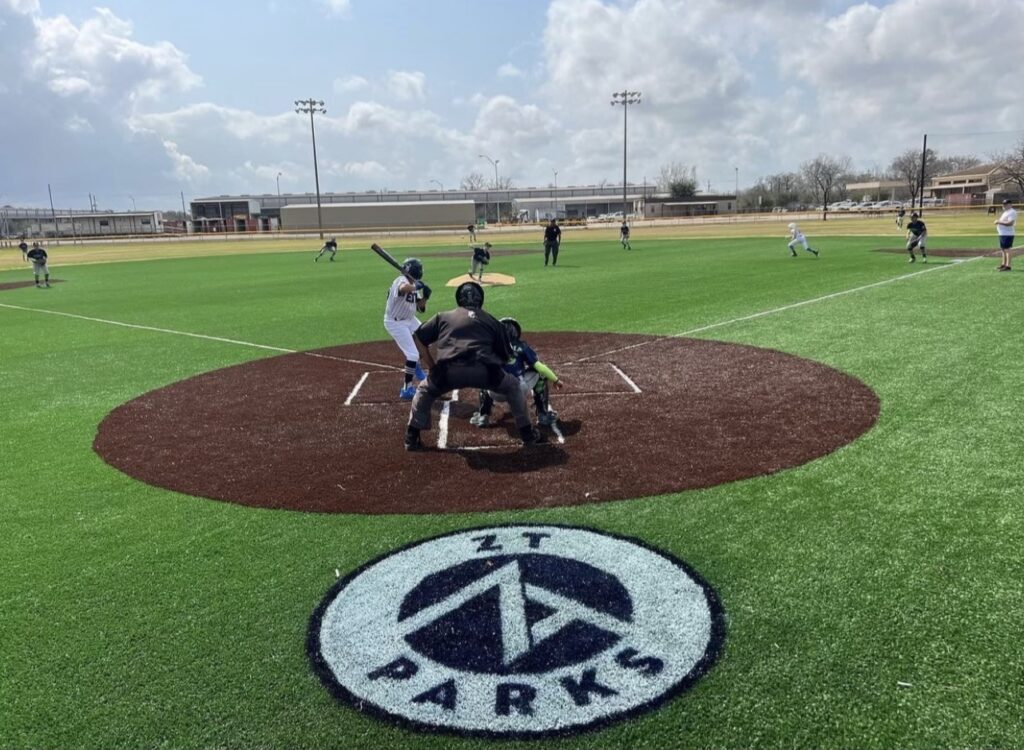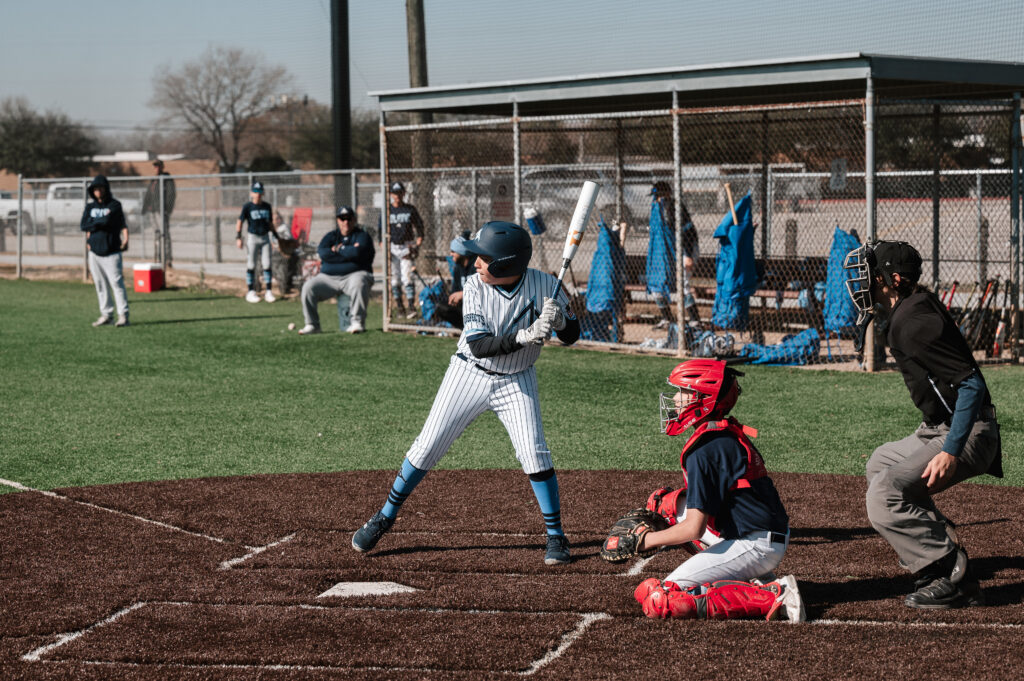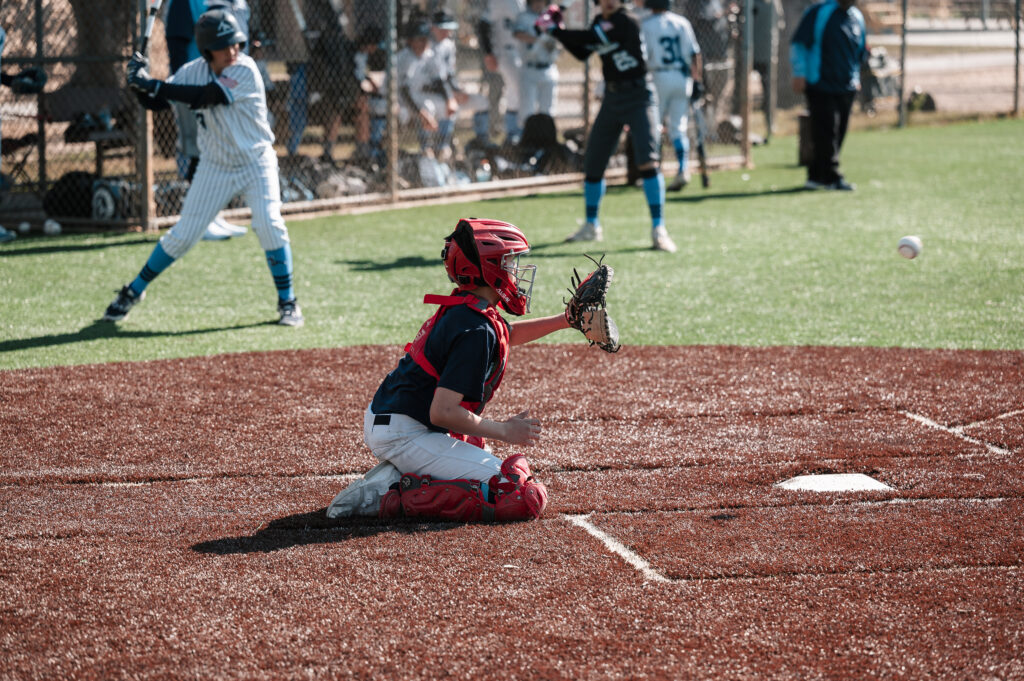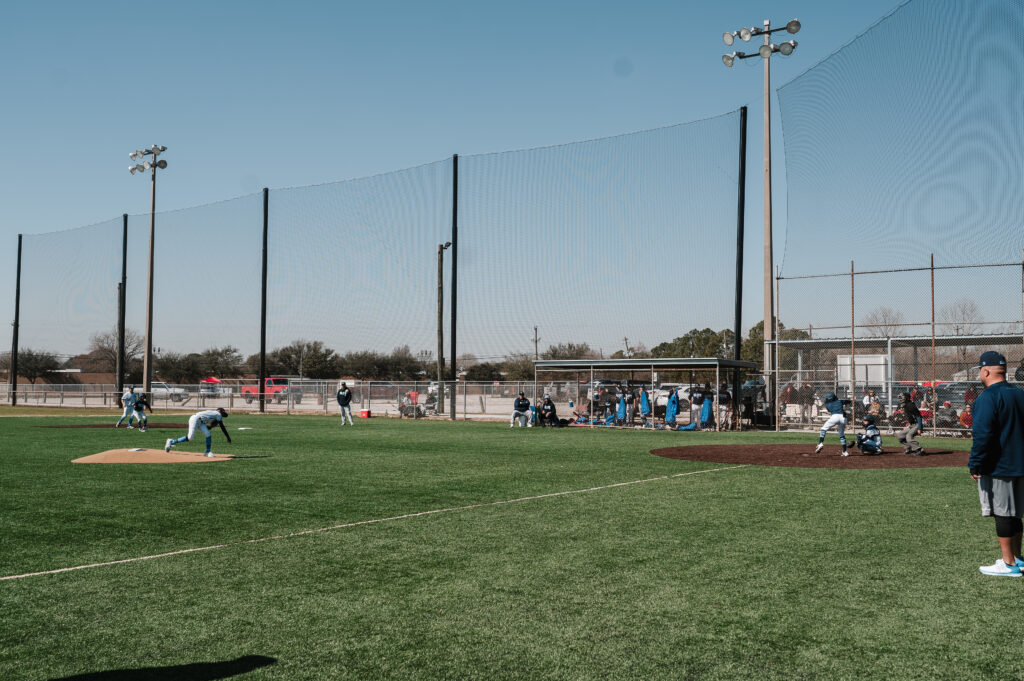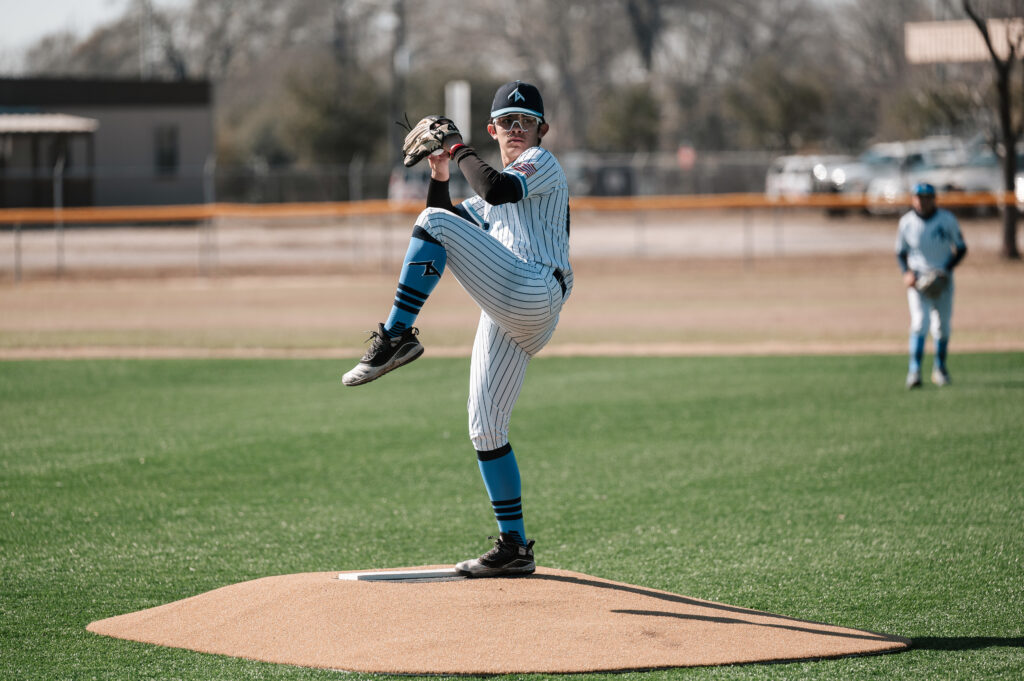 ZT Baseball nation  |  AVIATOR PARK  |  MCKINNEY, TX
1201 Monticello drive, mckinney, tx 75070